ForBis is an ecosystem that enables entrepreneurs to emerge and grow. Our extensive network of professionals across the globe provides the support and solutions for the entrepreneurs of today to solve tomorrow's problems. To achieve this, we are constantly on the forefront of innovation and development in professional services, enabling us to bring better results for various stakeholders. We embrace and harness the potential of technology to lighten our burdens so that we can provide greater levels of service to our clients.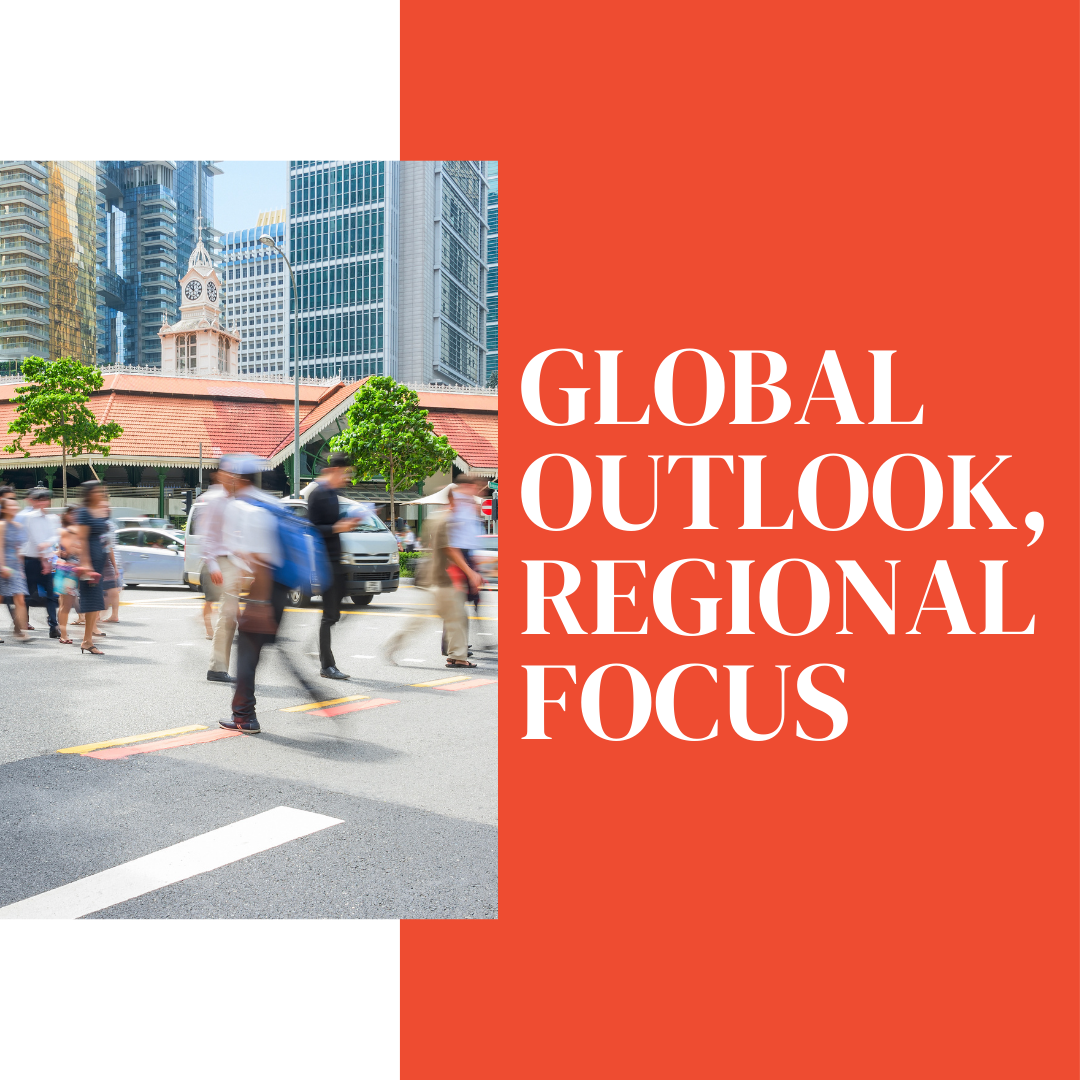 We have clients and partners from around the world. We have a strong regional focus and a sizable number of ASEAN CPA who can advise and assist your company to tap on an increasingly digital and the fastest-growing market. It's a way of doing business — an ethos driven by innovation, engaged collaboration and forward-looking perspectives. We're helping businesses and individuals stay resilient with industry-focused strategies that support workforces, minimise risk and even create future opportunities. Discover how our customised services can help you plan for what's next!
Every client is assigned a client success officer who is responsible for your success. Coordination between services is our problem – you only need to focus on what makes your business successful! Additionally, ForBis has a no wrong door policy – you can raise any questions or concerns at any point of time. Even if our associate is unsure about certain matters, they will check with the right persons before getting back to you.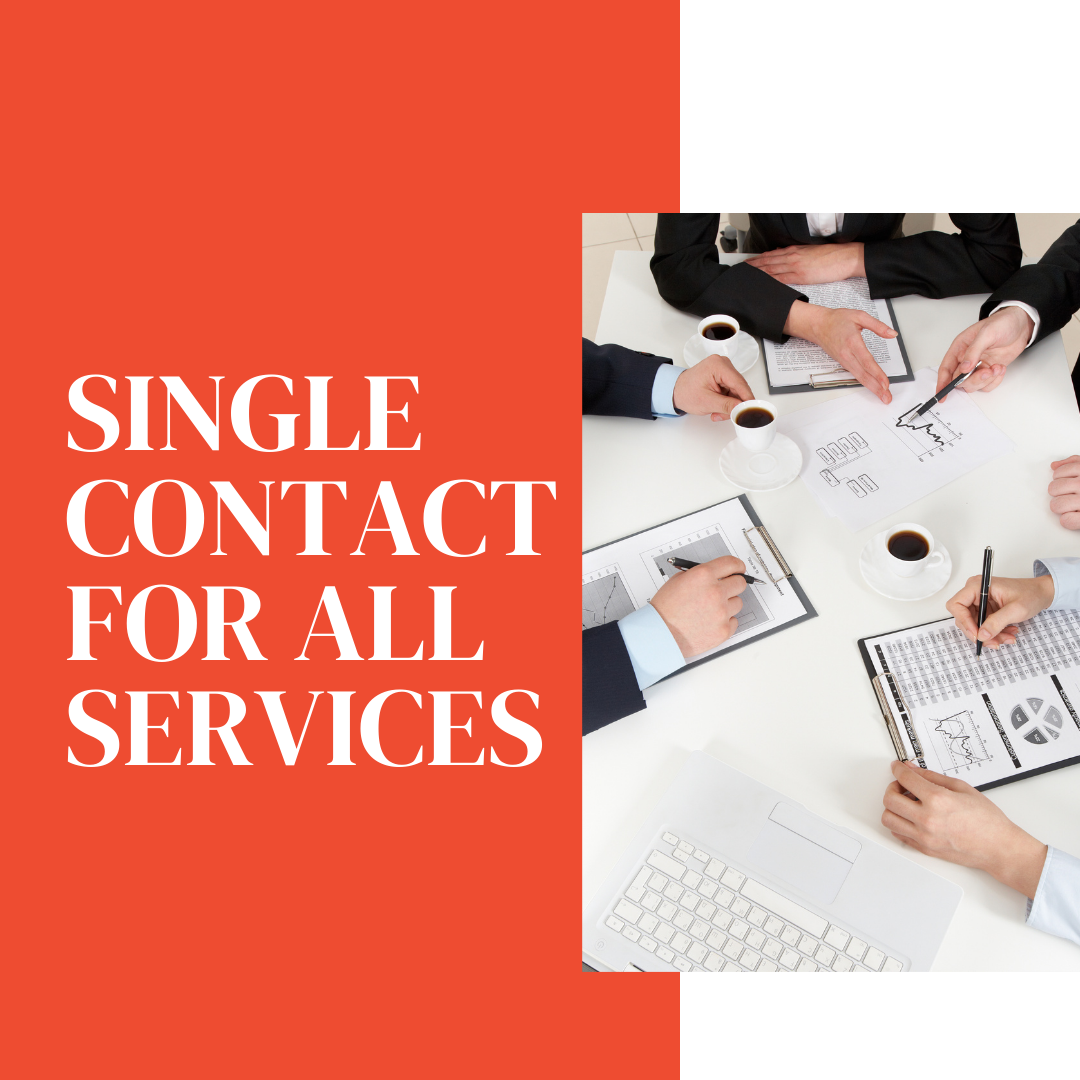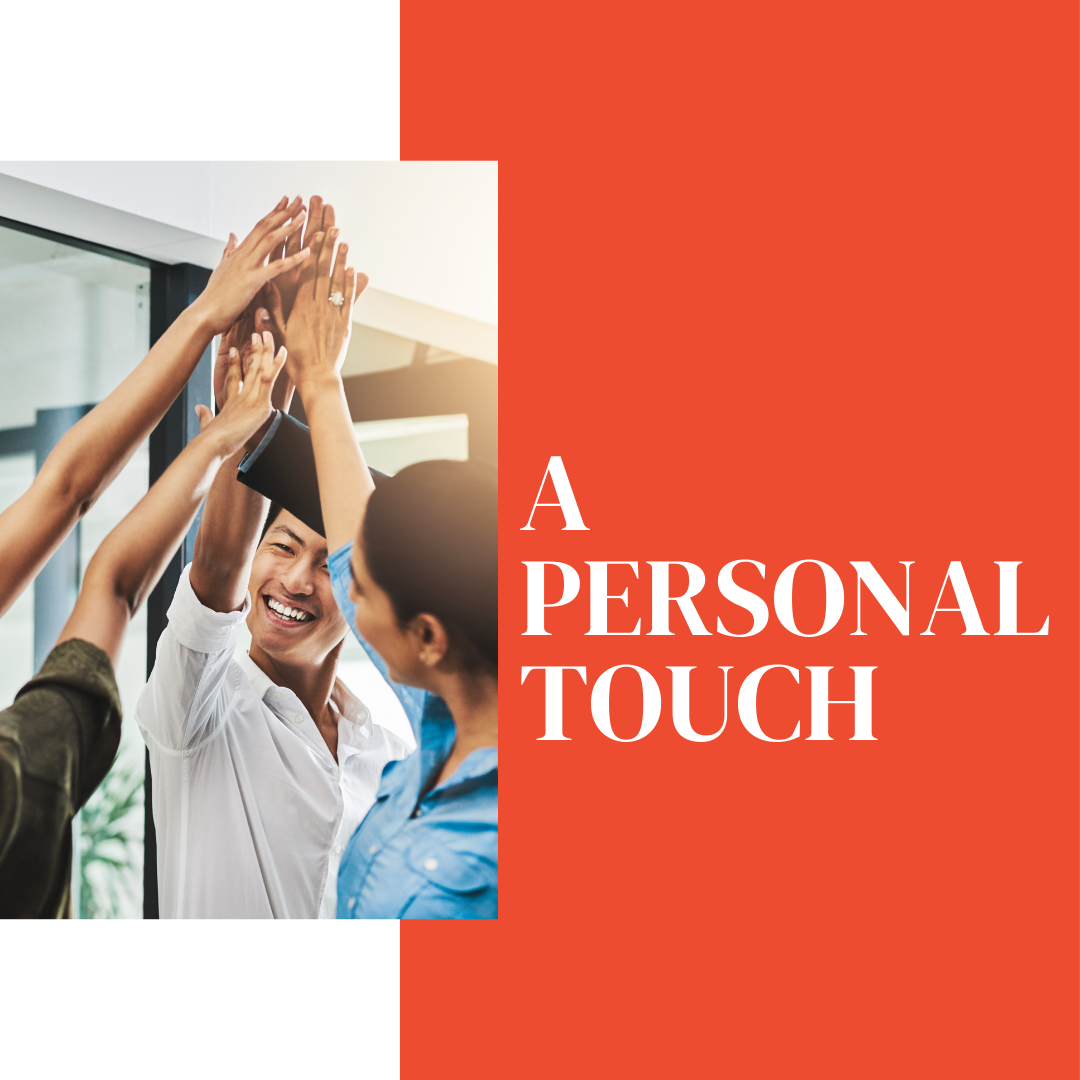 We believe in the human touch. You don't have to worry about having to talk to a chatbot or going through "smart/interactive" answer machines. Being able to easily reach out to a HUMAN will SAVE you much frustration and stress. How do we achieve that? 
WE ARE TECH-ENABLED, NOT TECH-DRIVEN. We leverage technology to automate and reduce mundane and low-value work so that our professionals have more time to focus on what's important – communicating with the stakeholders.
ForBis Accounting Pte. Ltd. is a proud member of a social enterprise – we believe in equal opportunities for all. We want to help those from disadvantaged backgrounds gain meaningful employment that provides them with long-term job security. At the same time, we want to help institutions of public character (IPCs), non-profit organisations (NPO) and social enterprises (SE) comply with regulations at lower than market rates so that more money can be directed towards beneficiaries. Internally, ForBis focuses on training & hiring persons who have been unfairly discriminated against for their circumstances or special needs. This may include single parents, individuals with mental or physical challenges and vulnerable individuals who are at risk of structural unemployment.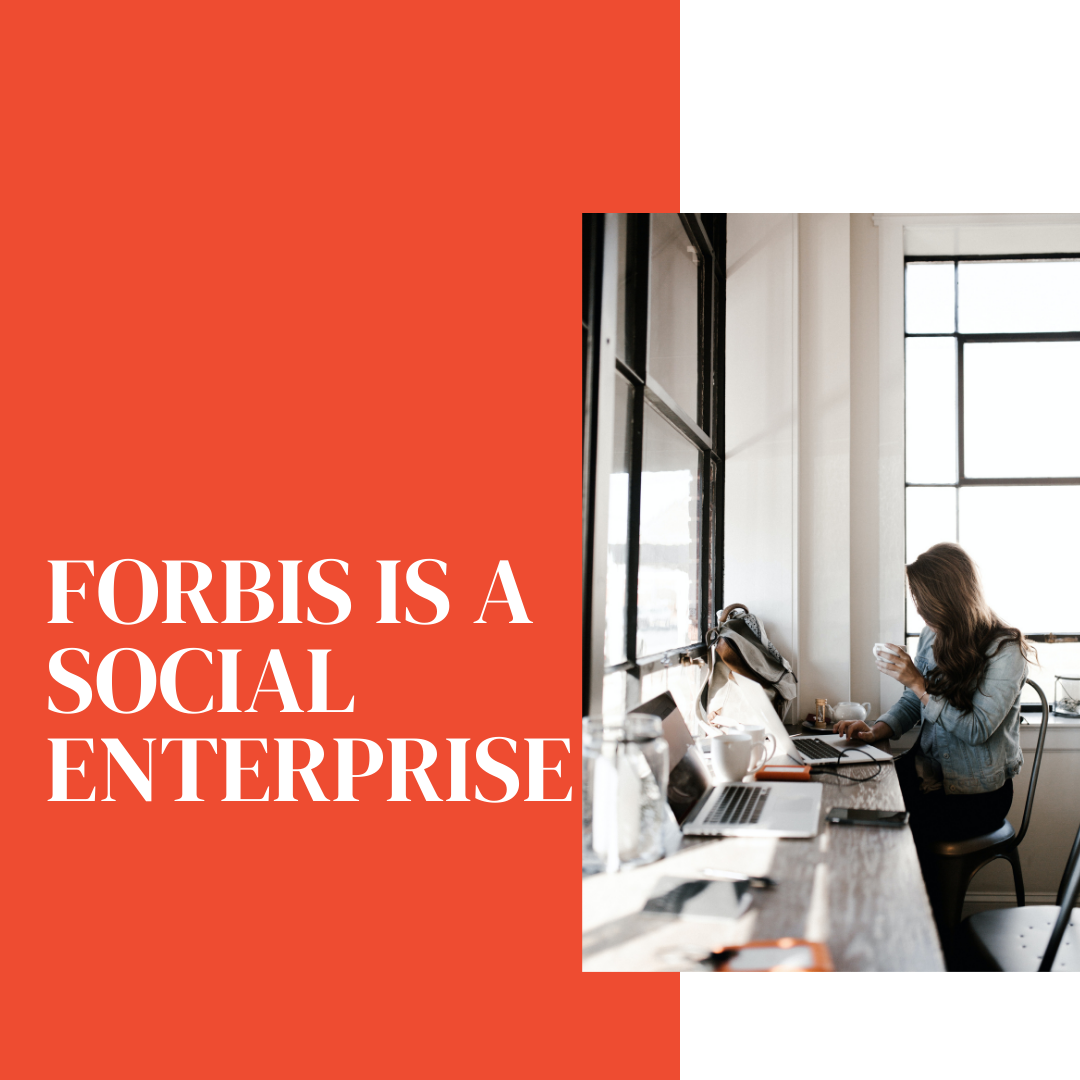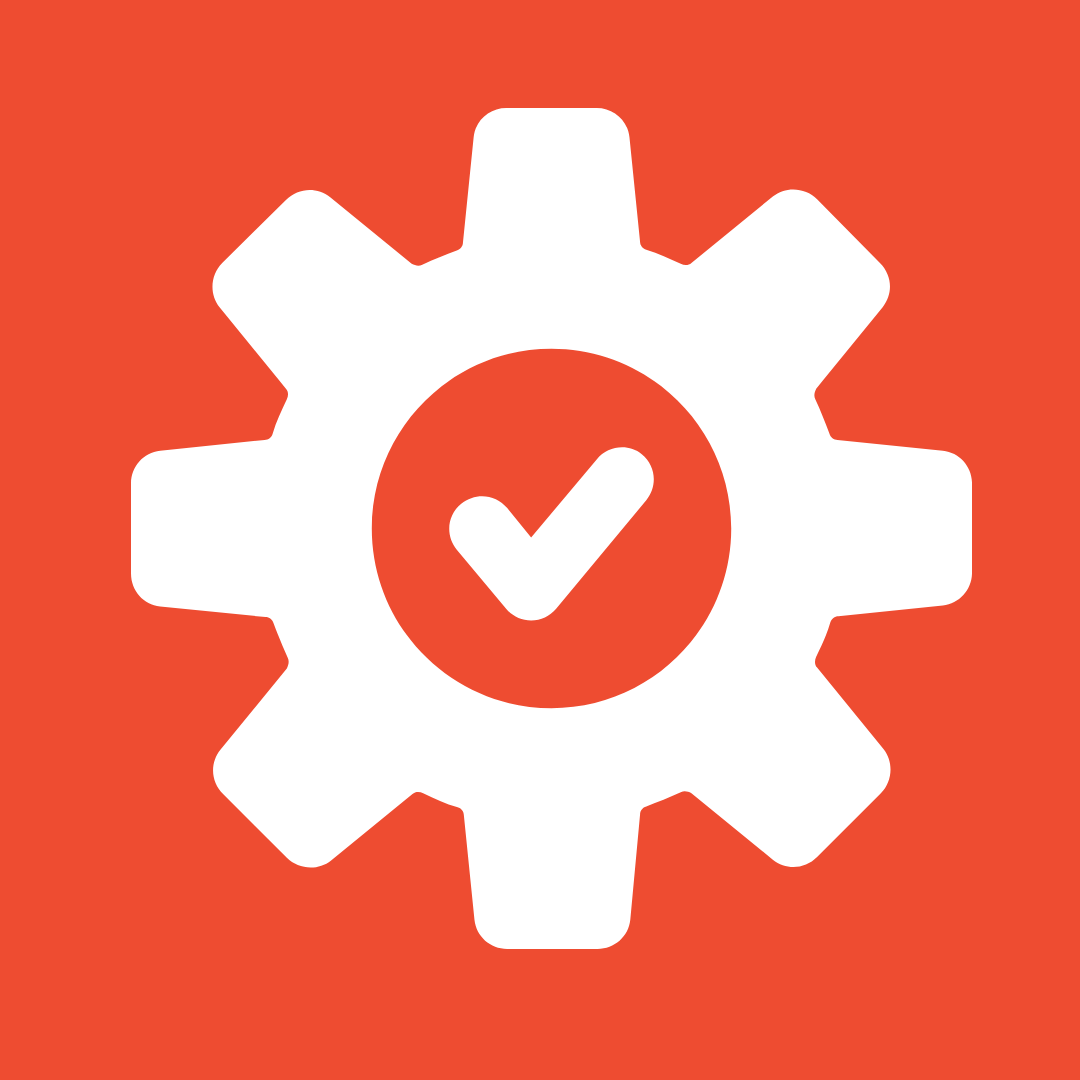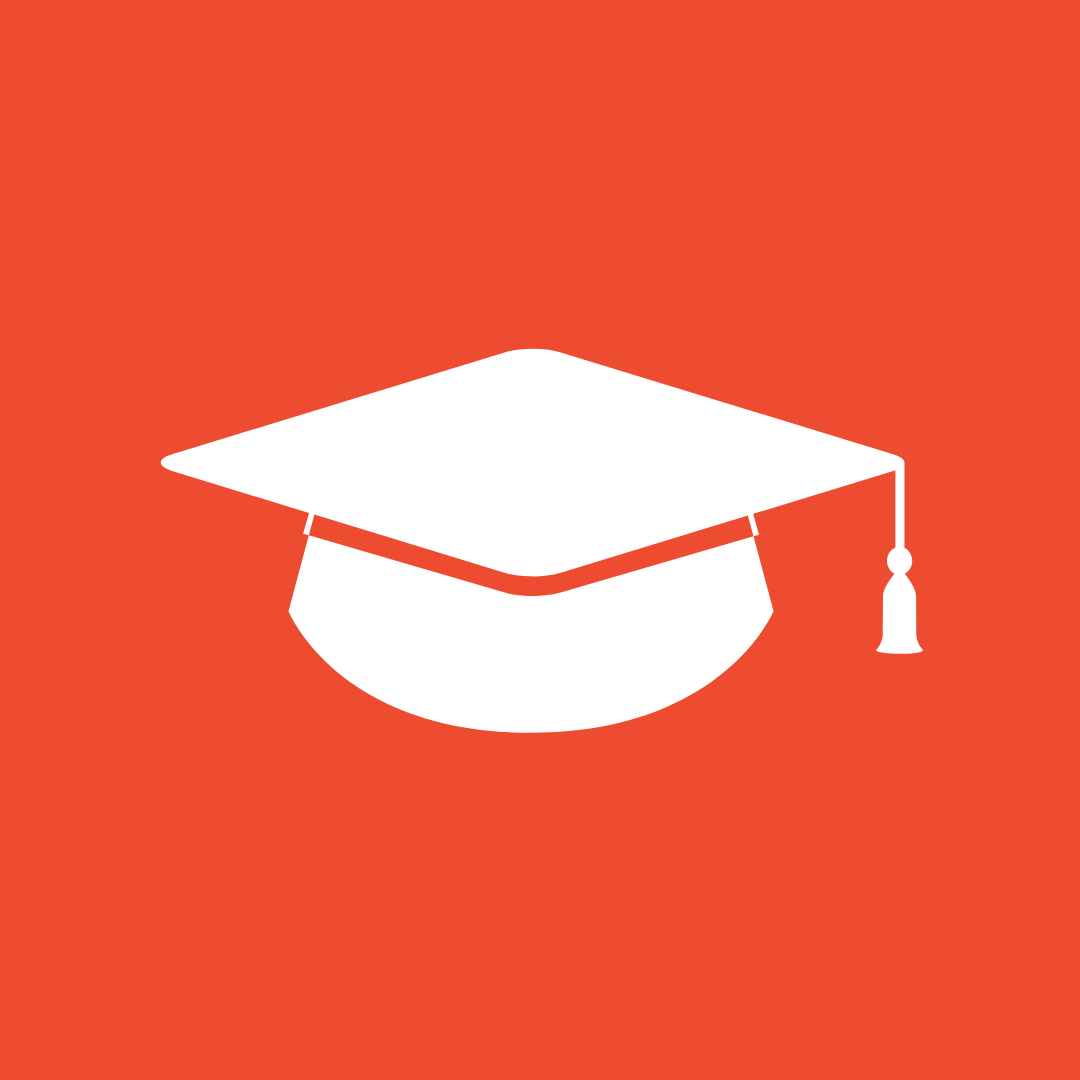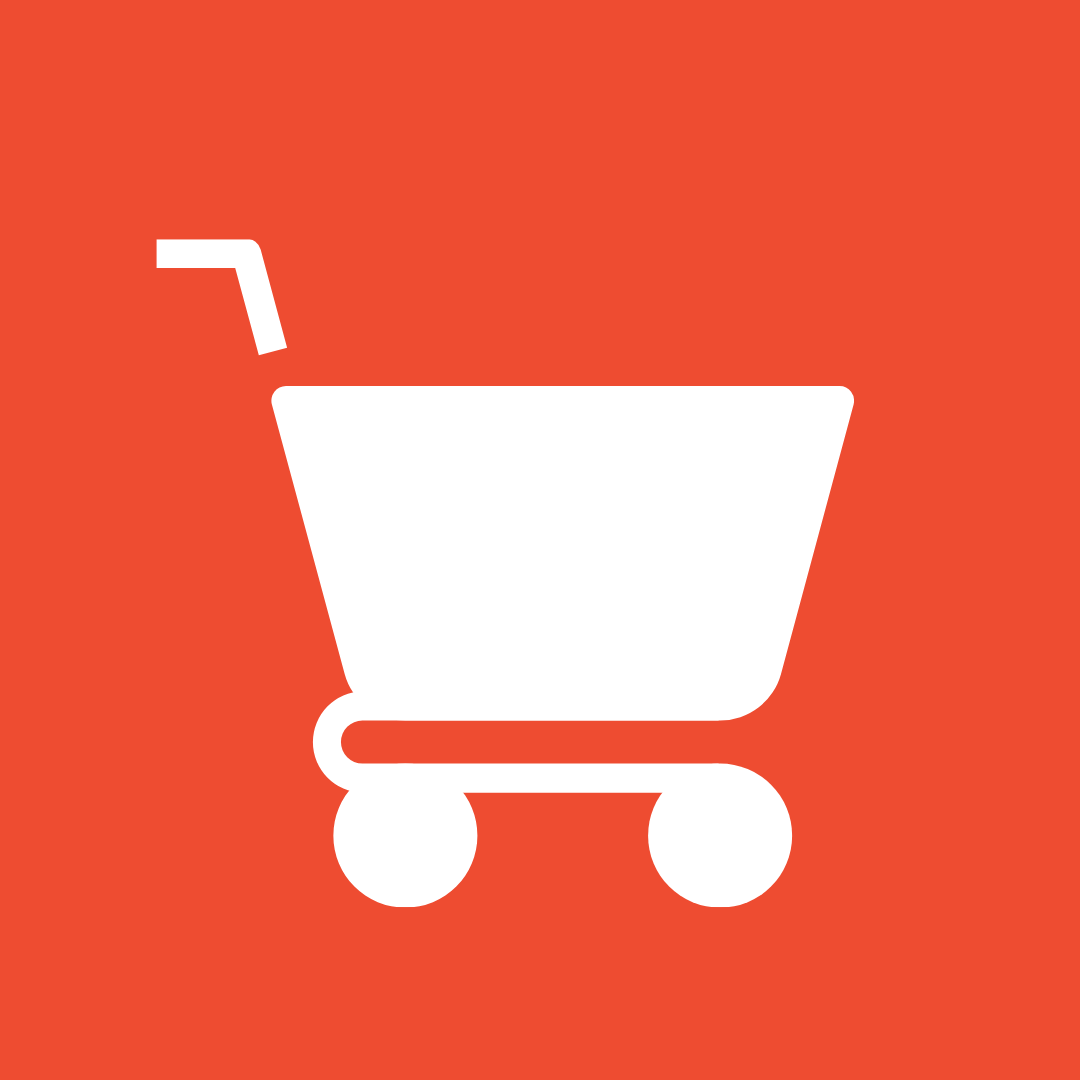 "
ForBis
provides the support and solutions for the entrepreneurs of today to solve tomorrow's problems
."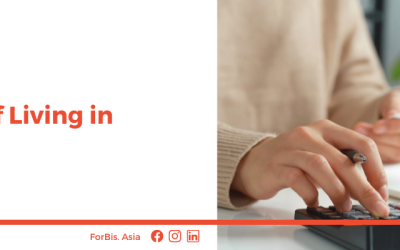 Expatriate Cost of Living in SingaporeSingapore, a city-state in South-East Asia, is widely recognised as a popular destination for expatriates, with nearly 29% of its population composed of individuals from foreign countries. This bustling metropolis offers a...